| Main Page | Signup | Channel | Edit | Settings | Social | Upload | Playlist |
| Enhancements | Settings | Analytics | Subscritions | Video Editor | Inbox |
| Watch Later | History | Favorites | Likes | Upload | Browse | Tips and Tricks |
| Partnership | Captions | Annotations | Video Manager |

TIPS:
1.Look at your analytics on a regular basis, because it will help you determine which videos are getting more views and also how people are finding...plus tons of other information.
Analytics Page
Analytics is VERY important! There is so much you can learn about the stats youtube gives you about your videos!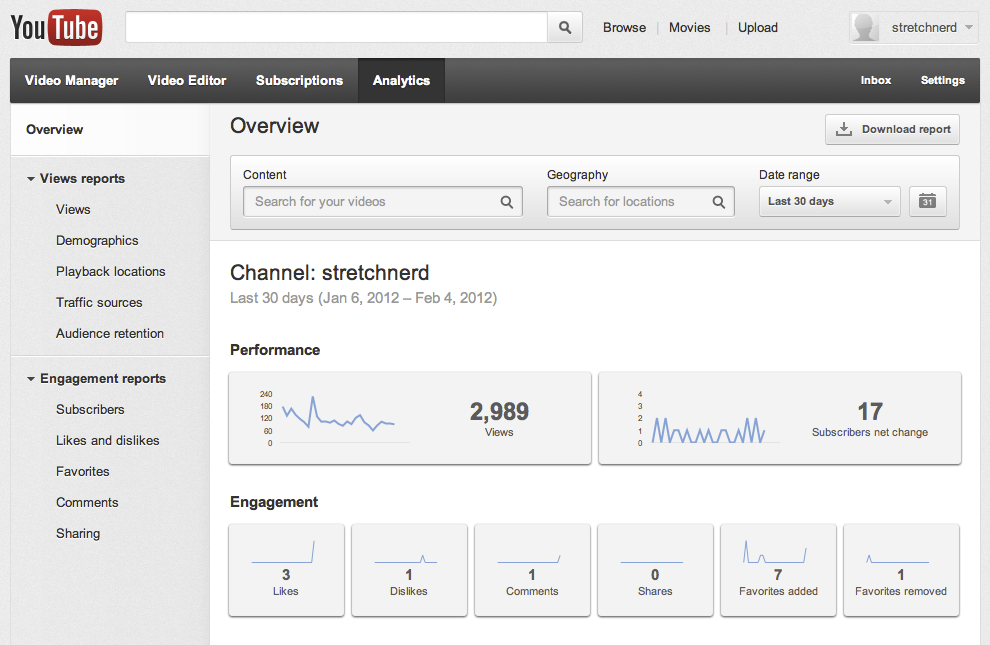 Engagements
This will tell you many things: how many likes you got, dislikes, comments,shares, favorites added and removed. If you are getting a lot of dislikes, then it would be a good idea and see what you might be doing wrong.



Performance
asasasThis section shows you how many views in a certain time period and also people that have subscribed too.




Traffic Source
Here you will see how people are finding your videos.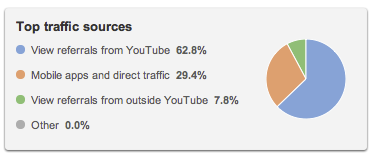 Discovery
Here is will tell you where and what devices your videos are being viewed. Mobile is growing at a fast rate!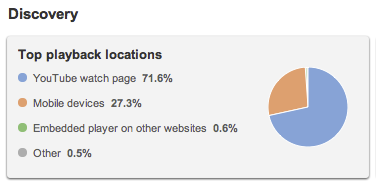 Gender
Here is will show you what percentage of males to females that are watching your videos.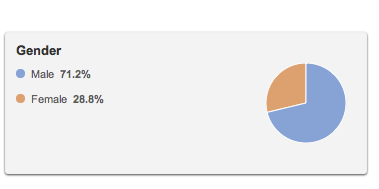 Demographics
Here is will show you where your videos are mostly being viewed.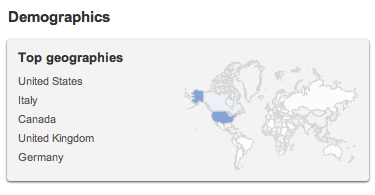 Top Videos
Here it will give you stats about your top ten videos, the likes and comments too.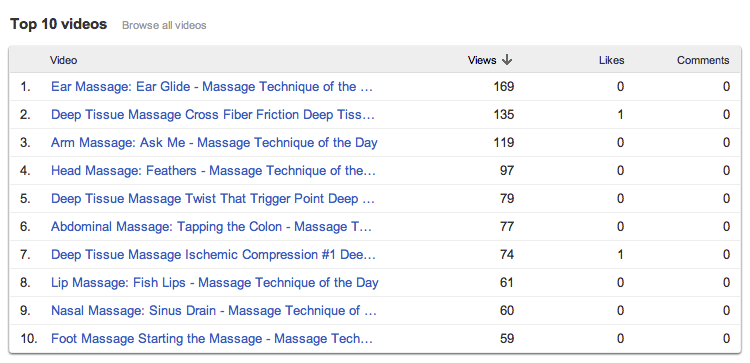 Newsletter Sign-up