| Main Page | Signup | Channel | Edit | Settings | Social | Upload | Playlist |
| Enhancements | Settings | Analytics | Subscritions | Video Editor | Inbox |
| Watch Later | History | Favorites | Likes | Upload | Browse | Tips and Tricks |
| Partnership | Captions | Annotations | Video Manager |
This is the main page of youtube and as you can see, there is many things on it.

On the LEFT HAND SIDE:
1.You can "Add channels" to follow.
2.See when people "Comment" on your videos.
3.Connect "Social" media sites like FaceBook, Twitter and More.
4.See your viewing "History".
5.Link to videos you marked as "Watch Later"
6.Link to the videos you "Liked".
7.Link to your "Videos".
8.See your "Subscriptions".





On the CENTER OF THE MAIN PAGE:
1.You can see all the videos from which you subscribed too.
2.You can choose just uploaded videos from the subscriptions or all activity from them (uploads, likes, comments and more).
3.Sometimes people upload multiple videos and if there is a number under the video, click that number to see other videos uploaded.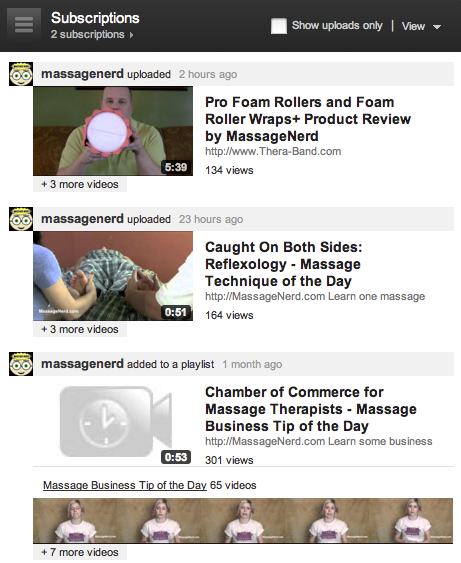 On the RIGHT OF THE MAIN PAGE (Top):
1.On every page there is an icon of your channel annd when you click it, then a dropdown menu shows up and you can choose different pages.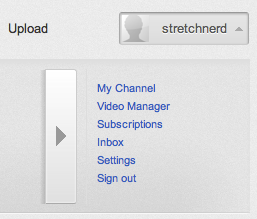 Newsletter Sign-up